Contact me today to see how I can assist you to meet your individual goals.
All consultations are strictly confidential.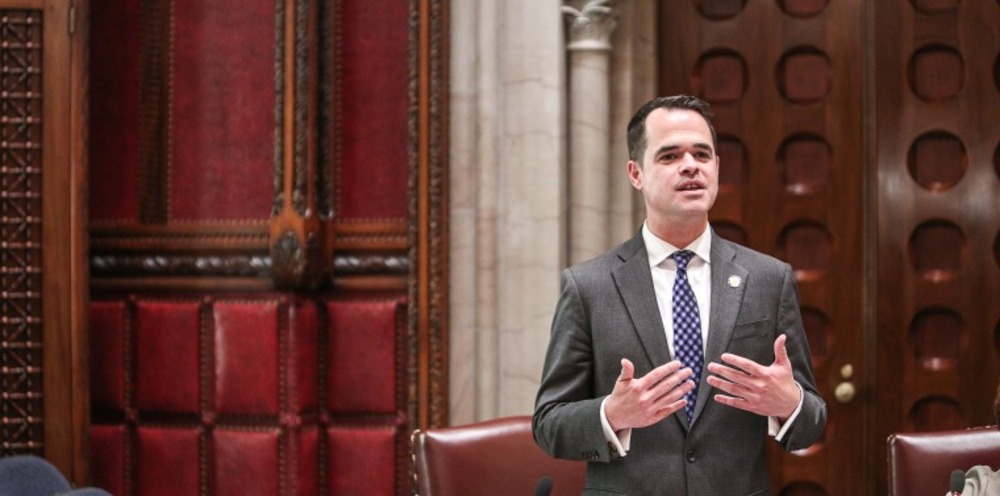 Launched David Carlucci Consulting
2021
Its go time.

Elected State Senator
38th District of NY
2010
Population 309,599.
Elected Town Clerk
Clarkstown, NY
2005
Population 90,000.
Graduated Cornell University Ithaca, NY

2000
Bachelor of Science, Labor Relations.